Repairs to this antique apothecary consisted of:
Fabricating a new base to match.
Tightening loose hinges.
Replacing broken flush mount pulls.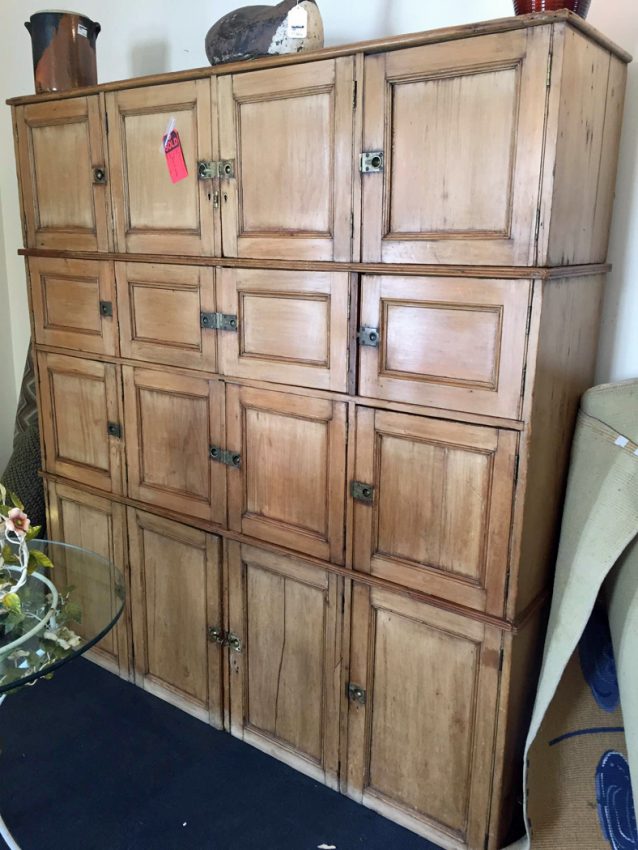 I started by constructing a new base with matching molding.

Then made sure the fit was good.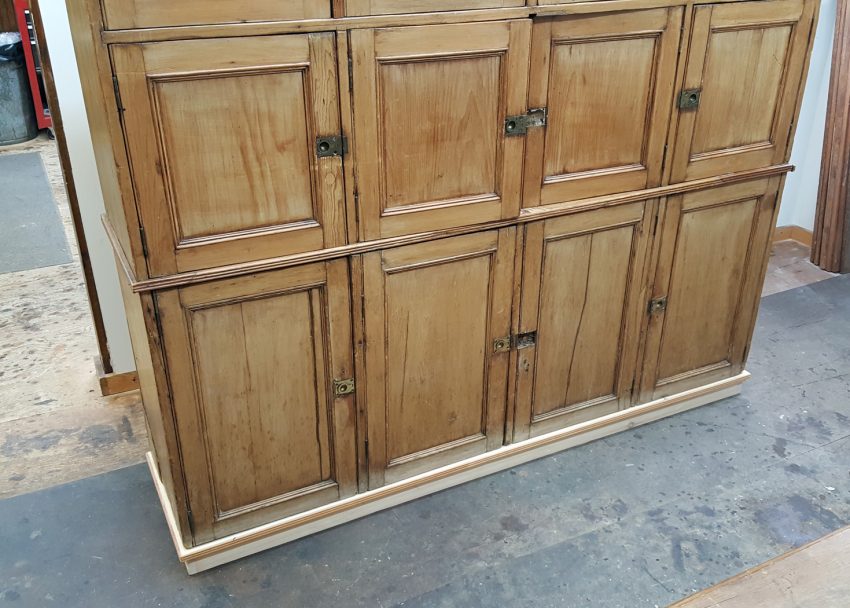 Next, the base was fastened from underneath.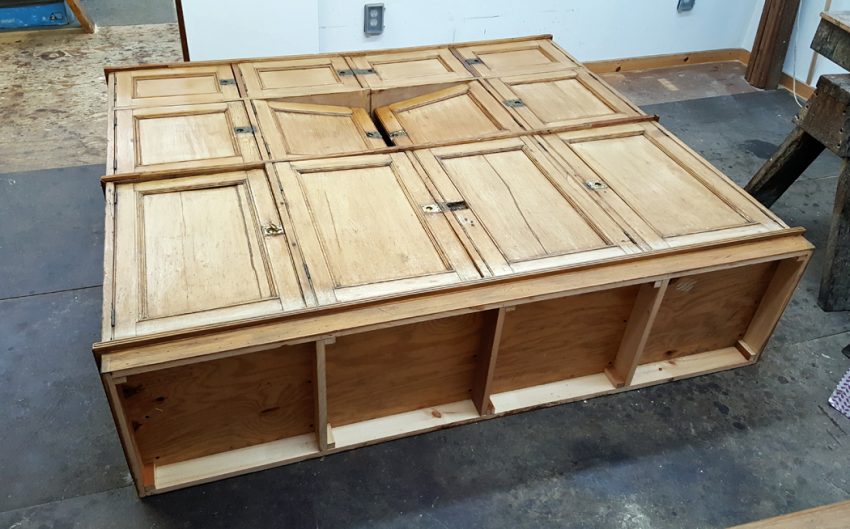 Here's the new base attached, colored, and finished to match.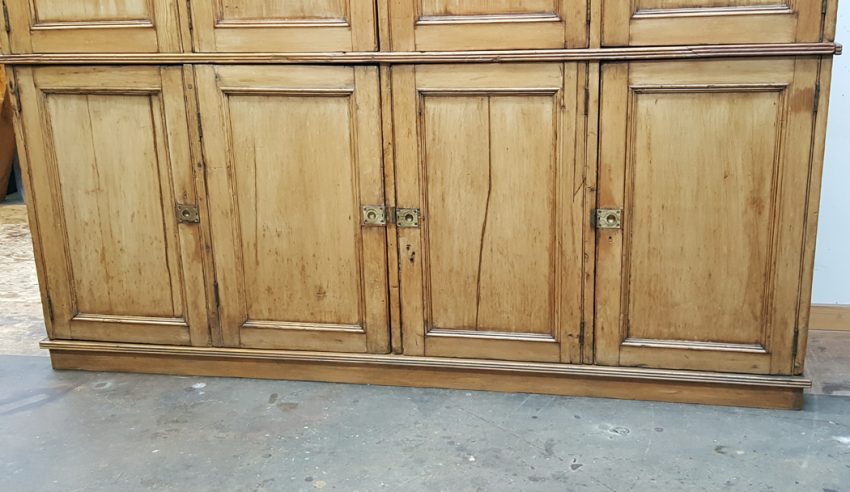 Next, the broken hardware was replaced, the hinges were tightened, and everything was given a fresh coat of wax.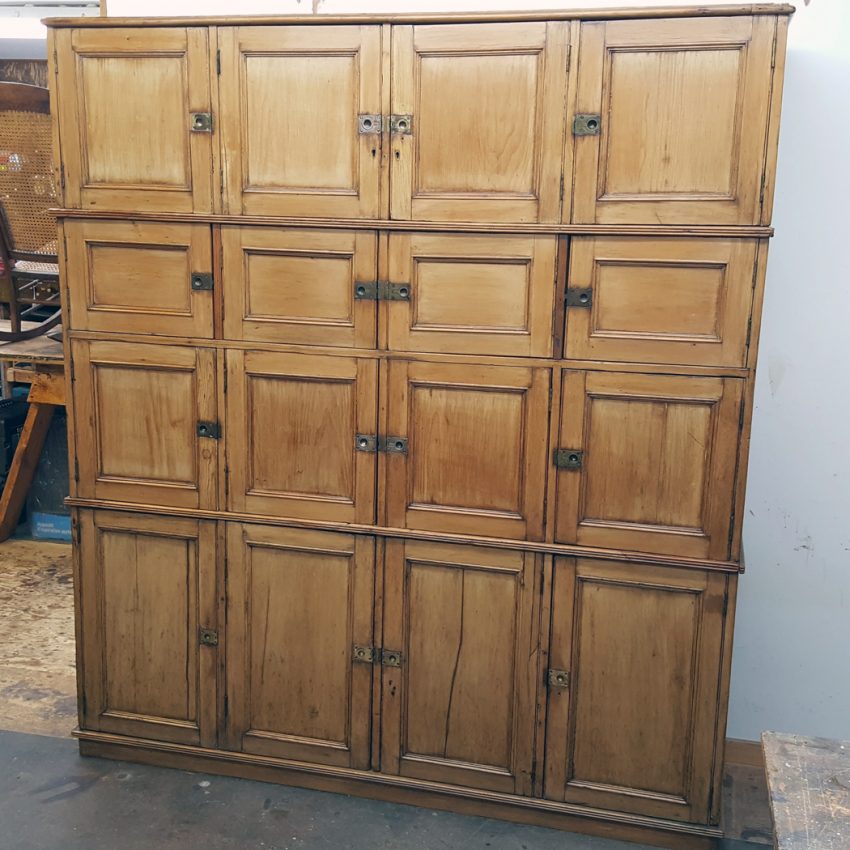 This antique apothecary was repaired for a Sharon CT client.