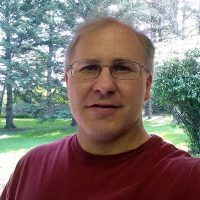 Scott Doyle began restoring furniture in 1992 when he went to work for his step father Floyd Rosini – a 3rd generation restorer who specialized in antique restoration and period finishes. For 13 years Scott was mentored by Floyd on how to strive for perfection in all facets of repairing, reconditioning, and refinishing furniture.
When Floyd moved to NC in 2005, the business (Rosini Antiques) was transferred to Scott.
Now with 28 years of experience, Scott continues the tradition of excellent craftsmanship as was taught by Floyd. The business still operates in Millerton NY and is now under the name Scott Doyle Inc.
If you have a piece of furniture that needs attention, please feel free to contact Scott.